Vallelado Webs
Some websites of Vallelado (Segovia)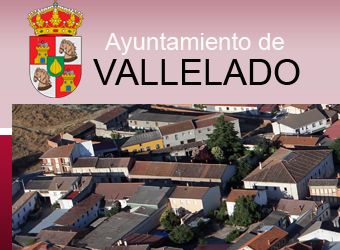 Vallelado Town Hall
Page of the town hall of the Segovian town of Vallelado.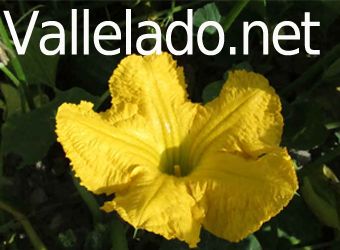 Vallelado.net
Page in which most of the inhabitants and companies of Vallelado collaborate. Created by Ángel Fraile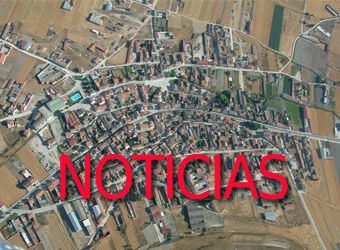 News collected in the Blog
Created and updated by Ángel Fraile, it collects all the important events of Vallelado.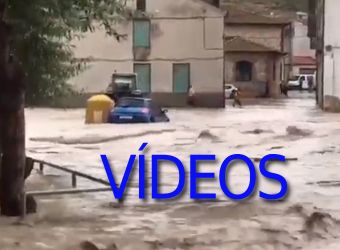 Videos of Vallelado
Videos that, due to their relevance and relationship with Vallelado, appear on the YouTube Channel.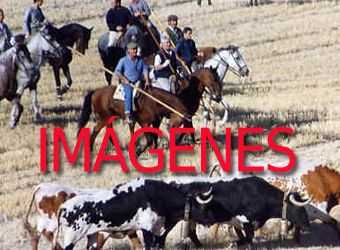 Images of Vallelado
Images of Vallelado or related to the locality that Google considers relevant.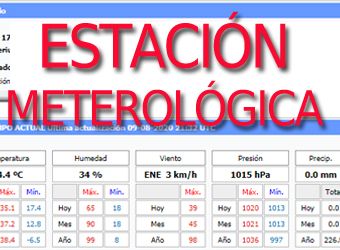 Weather Station
Created by Ramiro Muñoz, it gives us current and historical data to better understand the climate of Vallelado.